Civiltek Contracting provides nationally and internationally registered full service contracting services to mining and industrial sites around the world. Our team is uniquely qualified to provide an extensive range of underground, open pit and civil infrastructure services as a result of our experience, and our relationship with our sister companies, Triotek (pumps, valves, expansion joints and accessories) and Quatro Industries (specialty mining supply equipment and services).
CIVILTEK CONTRACTING SERVICES:
Pressure Piping
Mine Development
Surface and Underground Infrastructure
Shaft Infrastructure, Installation and Maintenance
Ventilation and VCD Supply and Installation
Conveyor Installation, Maintenance and Removal
Rock/Ore Chute Installation
Decommissioning
Equipment Rehabilitation and Maintenance
Paste Fill / Casing Installation
Custom Design, Supply, and Installation
Structural Steel Fabrication and Erection
Pipe Fabrication, Welding and Installation
Oil Field and Plant Maintenance
Planning and Management
Conveyor Systems
Rubber Lining
Wastewater Systems (Piping)
Fluid Sealing Systems
Dye Cut Gaskets
Estimation
Procurement
Constructability
Mine Plan Optimization
Pumps Supply and Installation
Expansion Joints and Accessories
Industrial Valves and Piping Systems
Filtration Systems
High Temperature Products
Civil Support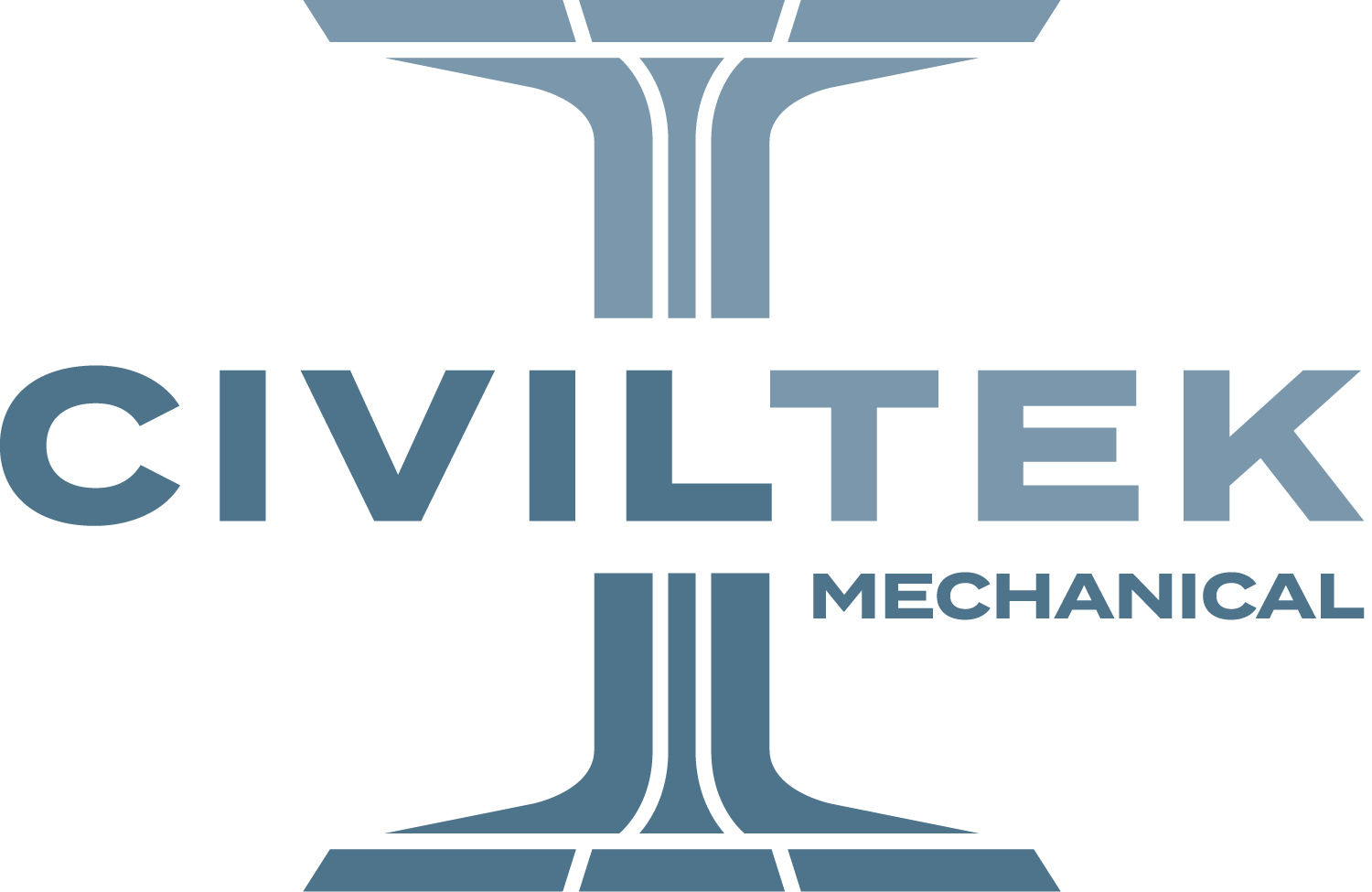 Civiltek Mechanical offers full service mechanical services including design, fabrication, installation, maintenance and repair process piping, plumbing, and heating.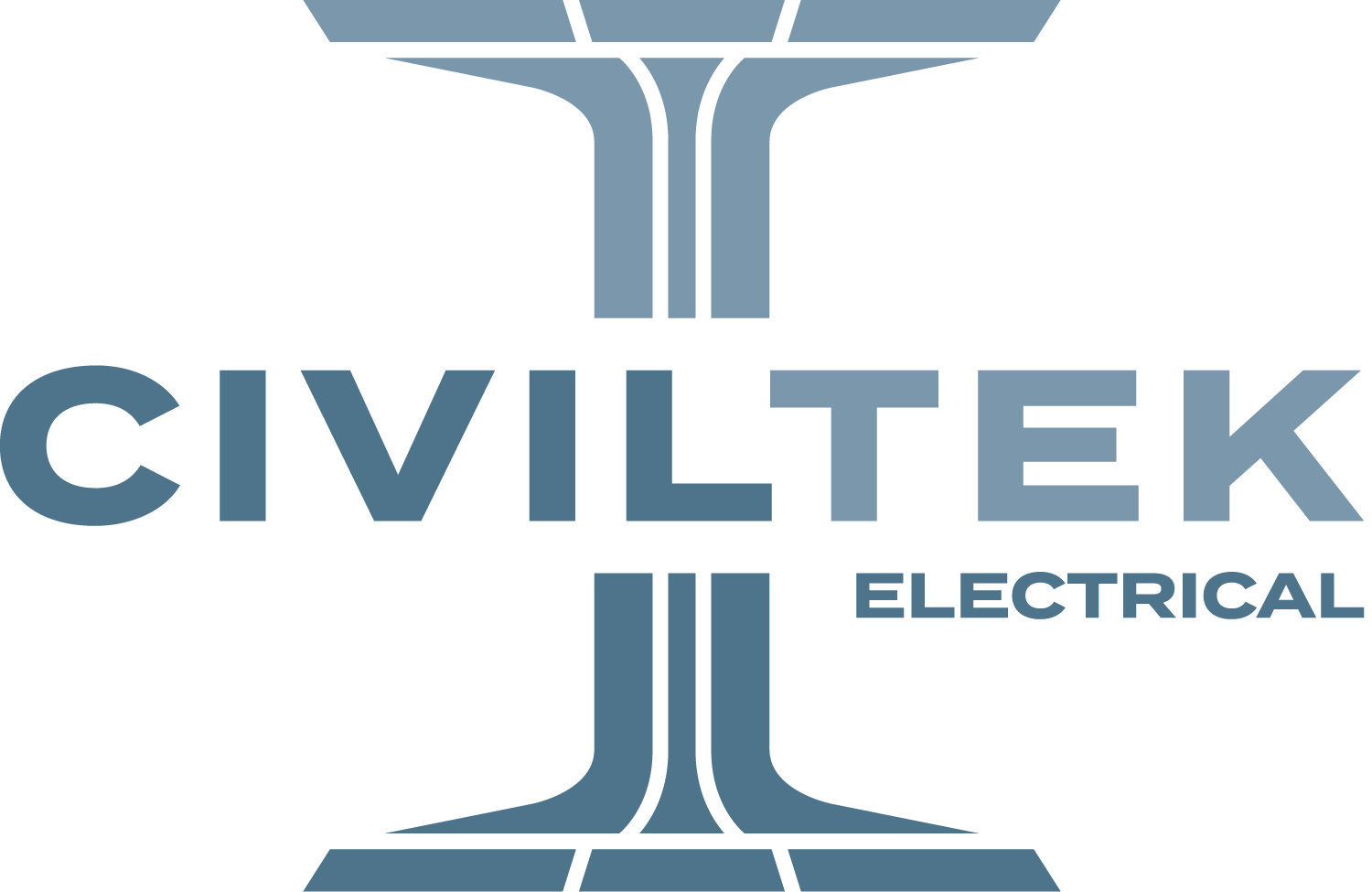 Civiltek Electrical provides certified electrical contracting services to mining and industrial operations across Canada.
Ontario ECRA/ESA License #7015395