Premier contracting services that exceed all current standards.
Integrity
Reliability
Dedication
Collaboration
Reputation
Productivity
To provide clients with innovative, quality solutions while maintaining a safe and rewarding environment for our team, for all those who work with us, and the communities we work in.
Our team is dedicated to achieving project goals, and excited by what we do. Relationships are at the core of everything we do, at every level.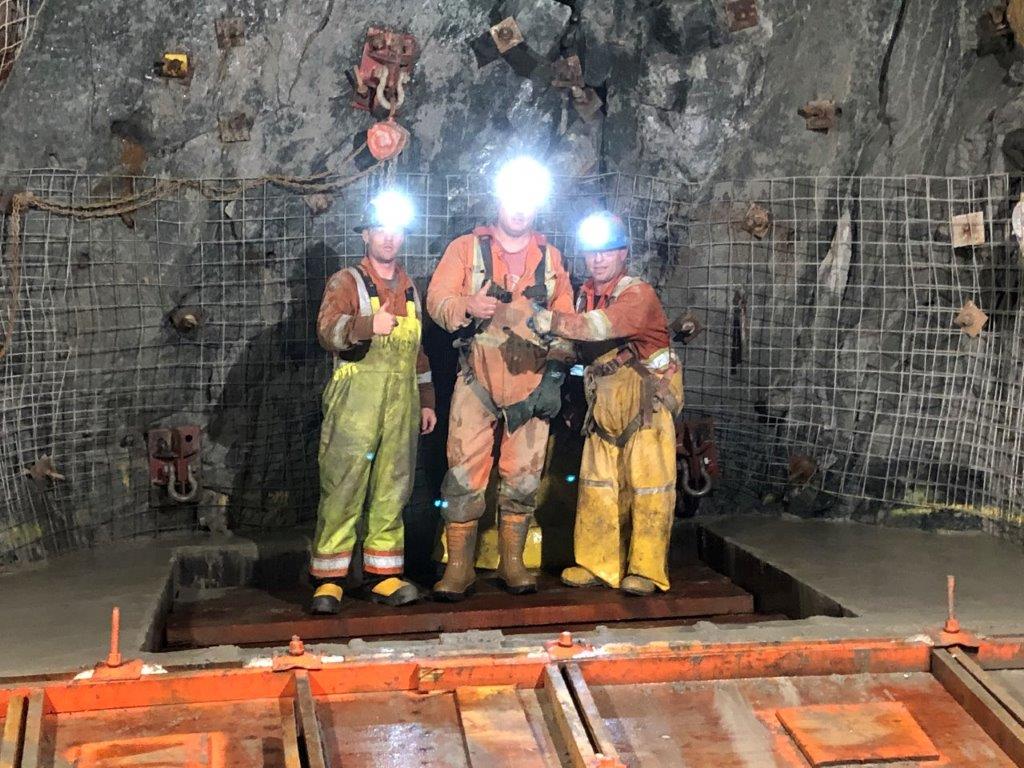 Safety is at the centre of everything we do at Civiltek. This culture transfers to all of the environments in which we work, and we're proud of that. We achieve safety and productivity goals together because we focus on behaviours, ensuring that our team's safety values, beliefs and attitudes are shared by all, and this spreads to all those who work around us.
Civiltek Limited was established by Paul Fournier, Jamie Bradley, Michael Richer and Nelson Genereux in 2019, born out of the desire to do things differently, to do things better. The full service mining contractor brings together internationally-recognized expertise in the mining and civil sectors to form a specialized team with the capacity to provide a diverse range of products and services to clients in industrial environments around the world.
 Civiltek's expert consultants have decades of experience in project, construction and maintenance management. Boots on the ground skills combine with expert engineering and quality design capacity, enabling clients to maximize their production schedules while minimizing down time and production delays. Our team is focused on achieving client goals, with safety and quality-service delivery front of mind, every step of the way.
Civiltek's uniquely qualified team is able to provide a range of services as a result of our experience, and our relationship with our sister companies, Triotek Limited (pumps, valves, expansion joints and accessories) and Quatro Industries Limited (specialty mining supply equipment and services).
Triotek supplies clients in the mining, water/wastewater and pulp/paper industry. Quatro Industries has been providing support services and manufacturing speciality mining equipment for over a decade. Quatro is known for high-value products and solutions that address the unique needs of the mining supply and services industry, and each individual location and challenge